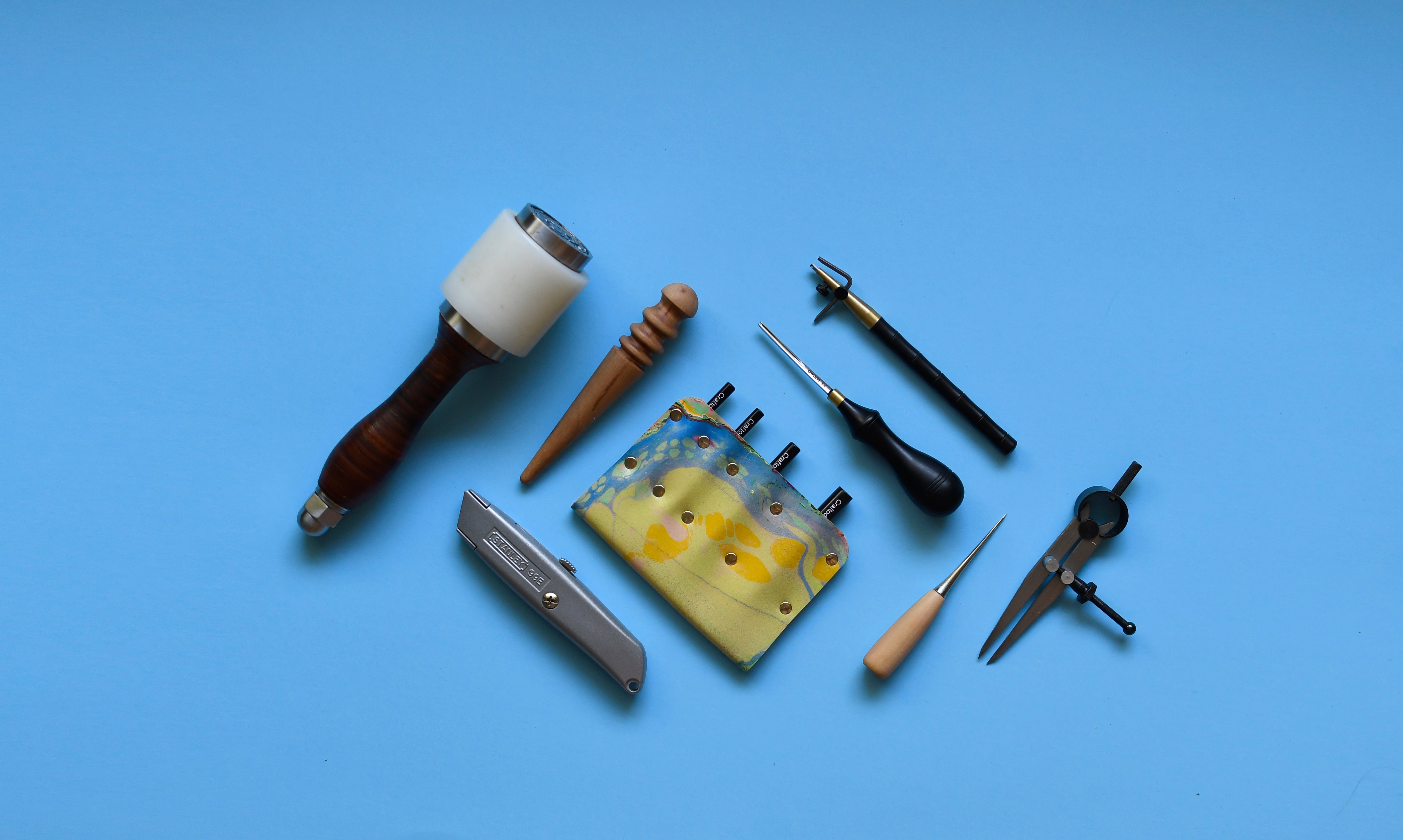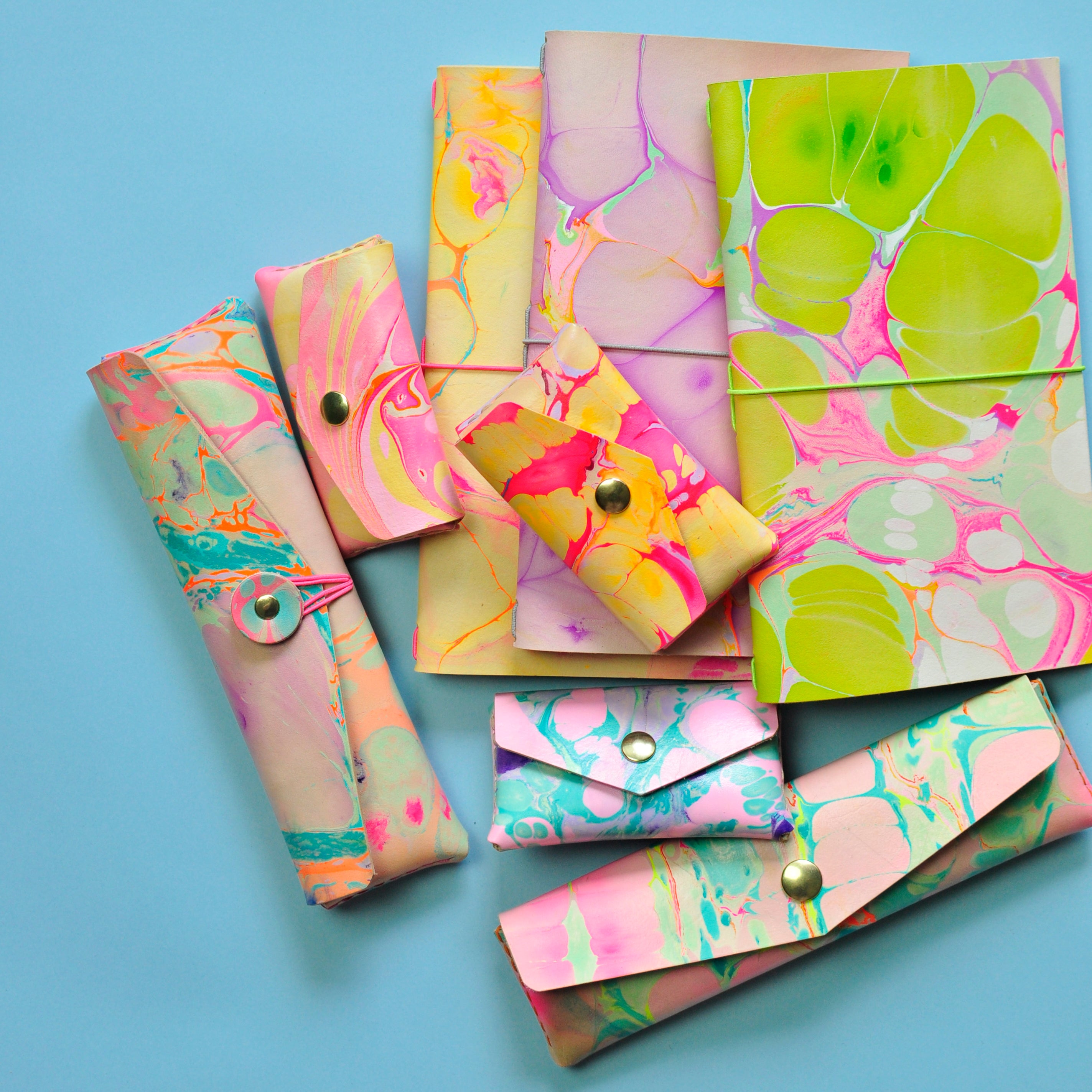 Introducing
Featured products
Your product's name
$19.99
Your product's name
$19.99
Your product's name
$19.99
Your product's name
$19.99
Your product's name
$19.99
Your product's name
$19.99
Your product's name
$19.99
Your product's name
$19.99
Your product's name
$19.99
Your product's name
$19.99
Your product's name
$19.99
Your product's name
$19.99
Your product's name
$19.99
Your product's name
$19.99
Shop the look
Your product's name
$19.99
Your product's name
$19.99
Your product's name
$19.99
Break up the images with a brief quote
Introducing
Featured products
Your product's name
$19.99
Your product's name
$19.99
Your product's name
$19.99
Your product's name
$19.99
Introducing
Featured products
Your product's name
$19.99
Your product's name
$19.99
Your product's name
$19.99
Your product's name
$19.99
Featured products
Your product's name
$19.99
Your product's name
$19.99
Your product's name
$19.99
Your product's name
$19.99
Your product's name
$19.99
Your product's name
$19.99
Your product's name
$19.99
Your product's name
$19.99
Your product's name
$19.99
Your product's name
$19.99
Your product's name
$19.99
Your product's name
$19.99
Leather WOrkshop
Yes! While I am located in Edmonton, Alberta I often travel to teach workshops.
I bring all the tools and supplies needed, for leather craft there needs to be good sturdy tables, and for marbling there needs to be some access water.
Share details about your shipping policies, item returns, or customer service.